NC State Board of Examiners
of Electrical Contractors
To protect the life, health and property of the public through examination of applicants, education of licensees and discipline of individuals to promote quality electrical contracting in accordance with NC General Statutes Chapter 87-Article 4. View Board Info
3101 Industrial Drive, Suite 206
Raleigh, NC  27609

Fax: (800) 691-8399
The NC State Board of Examiners of Electrical Contractors is doing everything possible to provide normal services. Due to the COVID-19 virus, our office is closed to the public.
In an effort to limit paper mail, PLEASE SUBMIT ANY DOCUMENTS BY EMAIL OR FAX. Visit the Contact Us for contact information.
Our exam provider, PSI, re-opened some exam centers on May 1st.  Click HERE to visit our Examinations page for more information on PSI testing centers. Please visit PSI's website www.psionline.com for updates directly from PSI.
Should you have questions about code, contact the jurisdiction you are working in.
Please monitor our website for new and changing information. We apologize for any delays in processing.
2020 Electrical Institute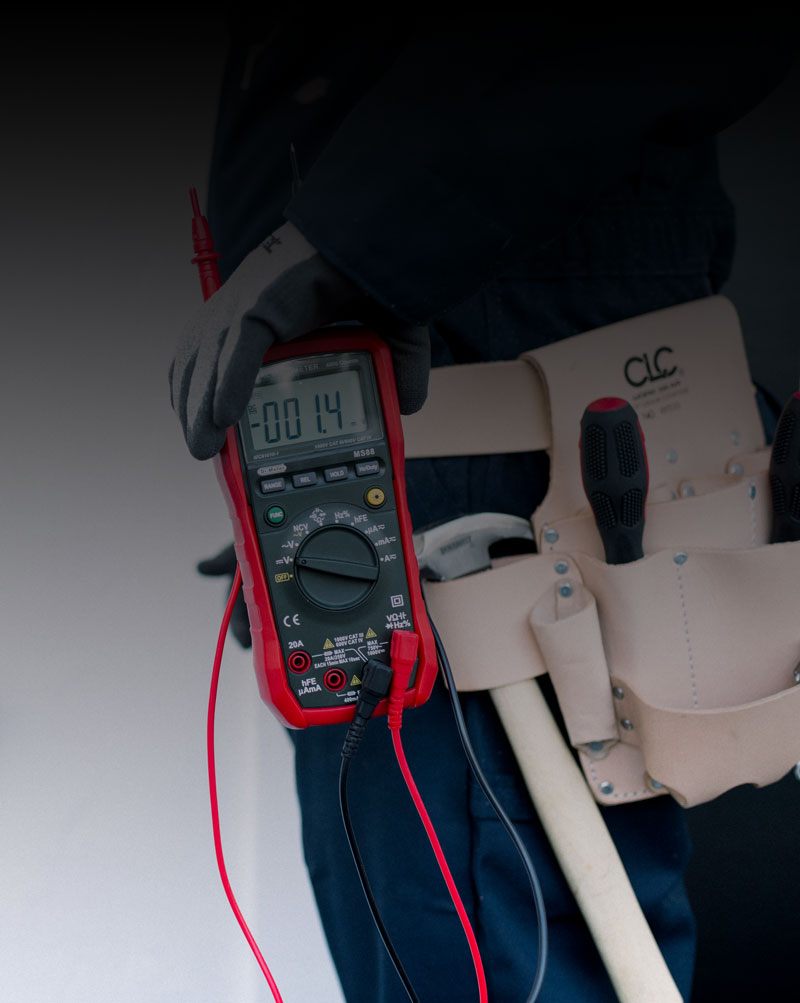 Address
3101 Industrial Drive, Suite 206
Raleigh, NC  27609